The Farmers Market=What the Fuck, so I decided to pool my odd buys into one pan.
The Result...Bloody Squash Browns. Sounds Gnar, Not True. delicious....
Bloody Squash Browns:
Grated Yellow Squash
Grated Beet
Finely Minced White onion
Finely Chopped Hot pepper of choice
mix and mash, Salt and pepper, Throw it all in a hot pan with oil, and top with cheese.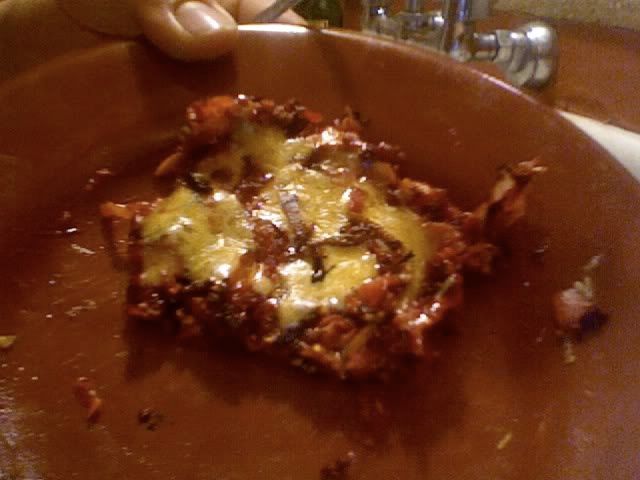 Gnarnot SON!